Black Car Service & Luxury Limos for Small Groups
For your convenience, we provide black car service and luxury limo transportation throughout Central Wisconsin. Our friendly staff is available 24/7/365. We accommodate small groups with our meticulously maintained fleet of vehicles. Customers can choose from the luxurious Mercedes Sprinter, spacious Chevrolet Suburban, or "Big Rig" Ford Travel Bus, each equipped to comfortably transport your group, luggage, golf clubs, and more. 
Golf's Trusted Transport provides luxury small group transportation for most of Central Wisconsin.
Our professional chauffeurs are first-rate and fully insured. You can count on your driver to be trustworthy, courteous, personable, and knowledgeable about the Central Wisconsin area. To make your travel experience hassle-free, we will have a vehicle waiting at the airport so that you can enjoy a relaxing ride to and from your preferred golfing destination.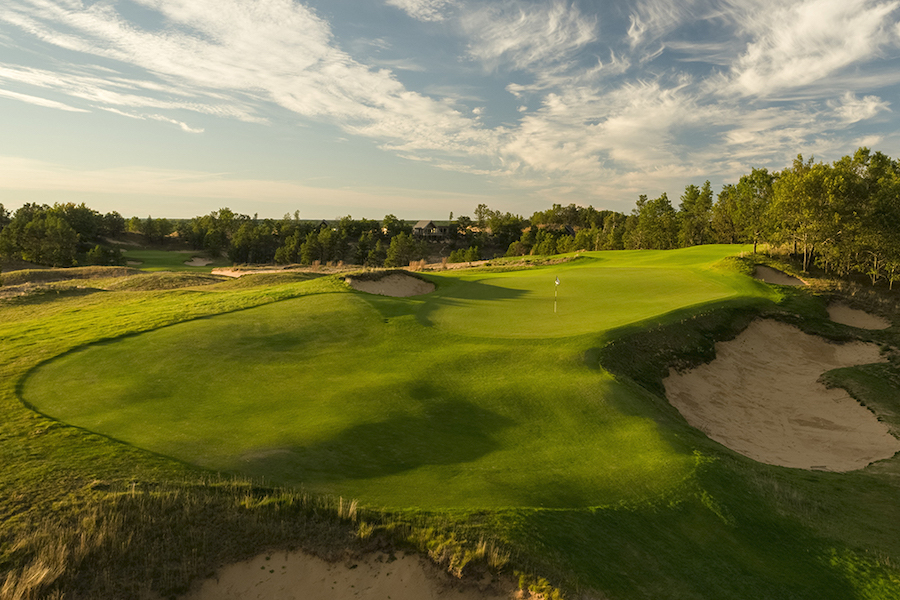 Golf Trips
When you're heading for the beautifully manicured fairways of Central Wisconsin, Golf's Trusted Transport is here for you. We are the preferred limo service for transportation to and from the area's as top golf destinations, including Sand Valley, Erin Hills, Whistling Straits, Lake Arrowhead, Bullseye Golf Club, SentryWorld, and more! So when you're ready to take a swing in our slice of paradise, call us and prepare to be transported on-time, in comfort and style.
Our spacious Sprinter and Suburban limos deliver a superior level of comfort for up to 8 passengers, with room for luggage, golf bags, and other carry-on items.
Airport Transportation
We provide reliable limo service to and from Alexander Field (KISW), Central Wisconsin Airport (CWA), Appleton International (ATW), Dane County Regional (MSN), and Milwaukee Mitchell International (MKE). Our professional chauffeurs eliminate the hassles associated with traffic and parking, and help you reach your destinations comfortably, safely, and on time.
When your personal or business schedule demands reliable, on-time transportation service, we will be there to meet or exceed your expectations.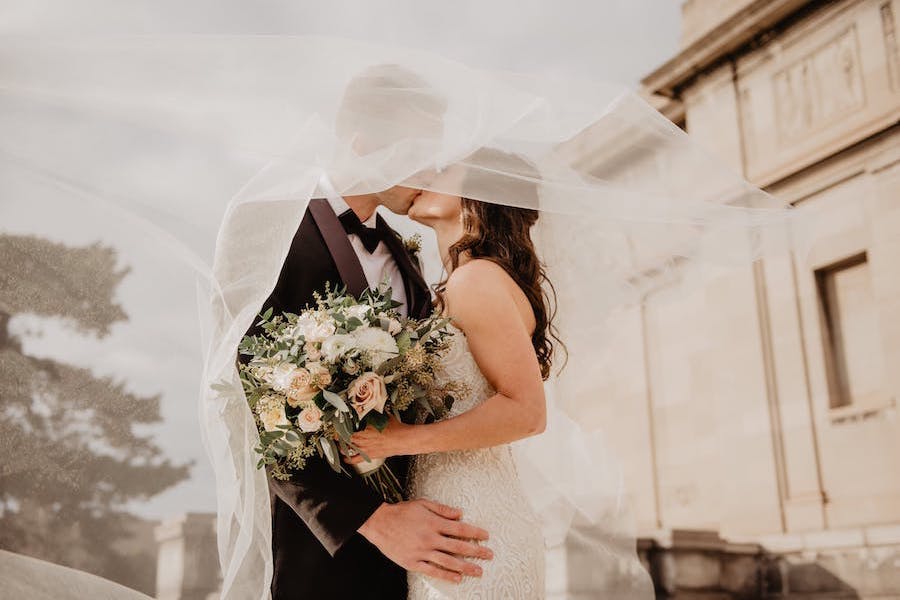 Wedding Transportation
Your wedding day is as important to us as it is to you. Our luxury limo service allows you to keep your focus on the important events of the day. We'll get you and your wedding party where you need to be, on time and in style. Choose from our luxurious fleet – including two Mercedes Sprinter and the Chevrolet Suburban to transport the special bride and groom, bridal parties, families and friends.
The only corner cutting on your wedding day should be done by one of our courteous, professional drivers on the way to your special memories.
Central Wisconsin Area Tours
For the true red carpet experience when visiting Central Wisconsin, Golf's Trusted Transport can take you to all the most popular spots, including breweries and cranberry bogs, as well as some that you might not have known about. We offer a variety of limo services and amenity options to create a fun and memorable trip for you and your friends. With so many exciting destinations, we will custom tailor your limo service to accommodate your unique needs.
Whatever the event, you and your guests will experience a premium level of comfort and service that exceeds all your expectations of chauffeured group transportation.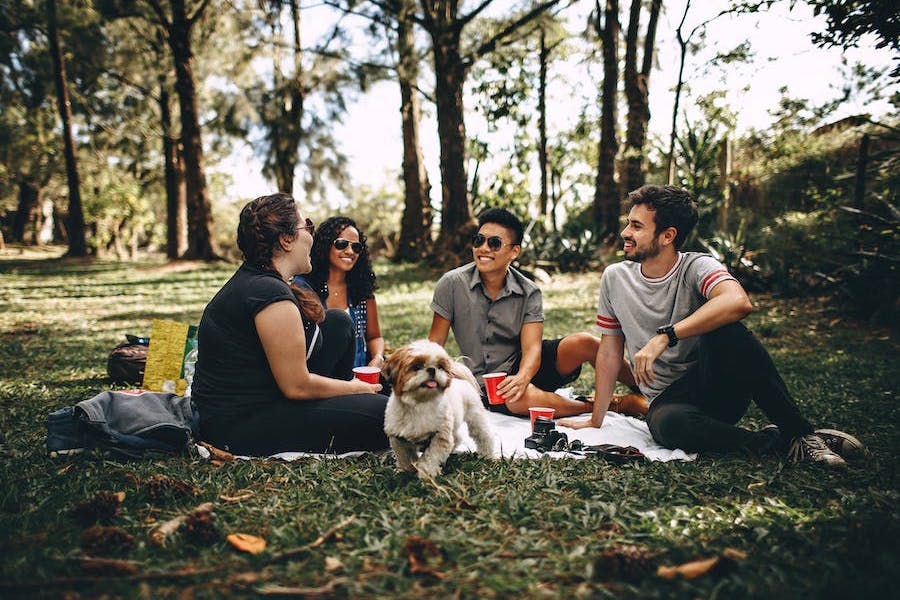 SERVING ALL CENTRAL WISCONSIN AIRPORTS
Alexander Field in Wisconsin Rapids (KISW) • Central Wisconsin Airport (CWA) • Appleton International (ATW)
Dane County Regional in Madison (MSN) • Milwaukee Mitchell International (MKE)
PROVIDING WORRY-FREE TRANSPORTATION TO GOLFERS TO AND FROM:
Sand Valley • Lawsonia • Mammoth Dunes • Erin Hills • Whistling Straits • Lake Arrowhead • Bullseye • SentryWorld • And Many More!